As we are a family owned business, diamond Roof tiling are proud to support
and donate to the starlight children's foundation
Get a Free Quote
We want to hear from you, send us your details and I'll call you back or alternatively contact me on the number above.

Testimonials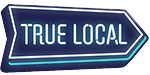 See more positive reviews - click here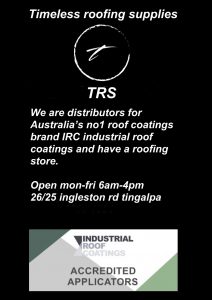 Valley tiles cut with angle grinder.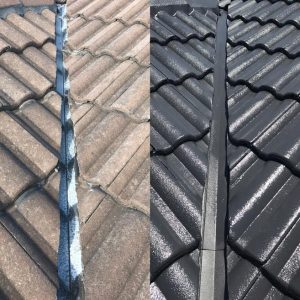 Barge caps, under side grind & paint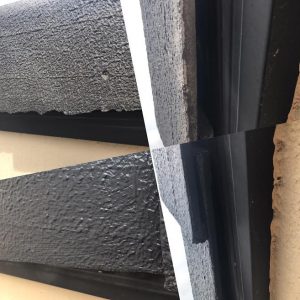 Apex barge caps, tapped & pointed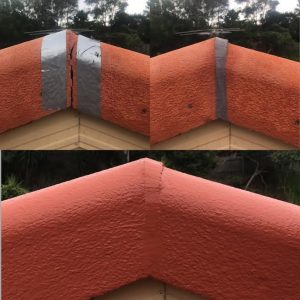 Water tanks disconnected before cleaning & reconnected after/ rule bilge pump used for water drainage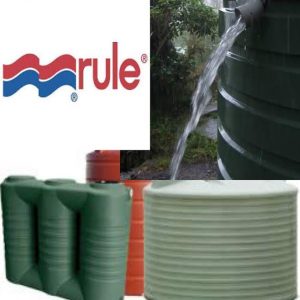 Solar panels washed with, Nu techEco safe orgo clean. Lose upto 30% of power when dirty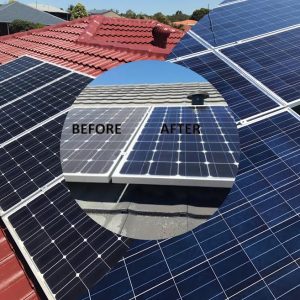 Diamond Roof Tiling & Restoration Brisbane
As roof restoration and roof repair specialists for over 20 years, our extensive experience offers services that cater to every type of roof tile, regardless of materials or designs. It does not matter if you have a new or older style house or roof; Diamond Roof Tiling and Restoration Company has got you covered.
Diamond Roof Tiling and Restoration provide cost-effective, high quality roofing solutions that are precisely tailored to the exact needs and conditions of your roof. Diamond Roof Tiling and Restoration help protect your most valuable asset and that is your home.
You'll find Diamond Roof Tiling and Restoration personnel very friendly, prompt, and professional in our approach and workmanship. We listen to your needs, take care of any special considerations, and work quickly and efficiently, leaving your roof and most importantly your home or business, repaired, taken care of and neat and tidy when work is completed. Your absolute satisfaction helps build our reputation and business.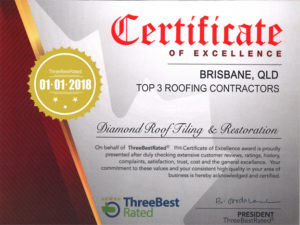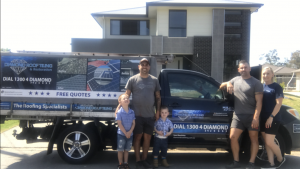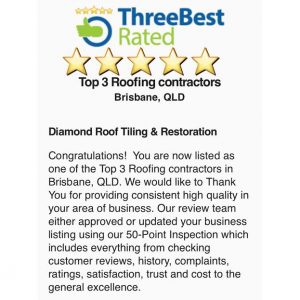 Roof Cleaning & Roof Painting Brisbane
Are you facing a leaky roof problem? Do you want to undertake an extensive roofs repair? Are you looking for experienced roofing specialists in the Brisbane area? Do you reside in an old building and are you contemplating roof restorations by any well-known roofer? Is your roof looking dull and seems to have lost its lustre? Sometimes, do you think that a paint job, or a thorough cleaning and washing would make the roof look as good as new?
Yes. The options are plenty, but the onus is on us to make the right choice when it comes to our home or building. The roof is definitely the most important part of a building. Therefore, we have to pay special attention to its general upkeep and regular maintenance. Many a time, depending upon the requirement and the situation, we may engage roofers to clean, carry out a roof painting service or take care of the leaks and cracks by going in for repairs or go in for a complete makeover with restoration.
So in the Brisbane area, who do you think is well-equipped to handle a roof restoration, repairs, cleaning and painting service? Don't look beyond the Diamond Roof Tiling Company. With over two decades of experience as competent and established roof restoration and roof repairs specialists in Brisbane, we are more than suited to undertake any form of work that entails roofs. Be it roof tiling, repairing, cleaning, washing, painting, glazing or even go in for a roof restoration project, we undertake all of this and more.
So, the next time you are looking for experienced roof specialists in Brisbane, contact us, Diamond Roof Tiling.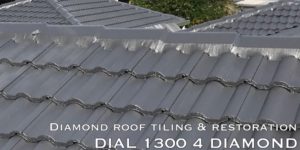 Roof tiling & Repair Services
✔ Full roof restoration
✔ Tile rebed and repoint
✔ Tile & roof cleaning
✔ Roof glazing and tile recoating
✔ Roof tile repairs
✔ Free quotes and roof reports
latest news
I am often asked, what is the difference between roof restoration and roof painting? The…

more info

Is your tile roof having a leak? Does your roof have cracked tiles? Did one…

more info

Do your ridge caps look old and are they starting to crack? This is the…

more info